Smashed or dropped your iPhone? We will fix your iPhone in no time.
There is no doubt that phones are an essential part of everyday life and nobody can live without it. iPhone is the world's most popular Smartphone and people often drop iPhones by mistake that can lead in to broken screen. We understand our customers need and here we offering quickest possible iPhone repair turnaround in Canberra & Queanbeyan.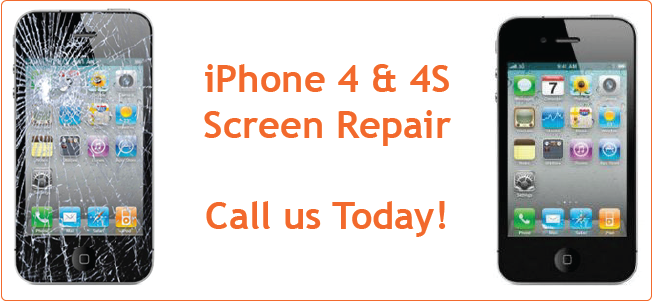 If you dropped your iPhone, just give us a call for our iPhone 4 & 4S repair service covers parts warranty for your piece of mind.
Check out our PRICING for iPhone 4 and 4S screen repair.

CALL 02 61885444 to fix you broken iPhone in Canberra and Queanbeyan.